Current Exhibitions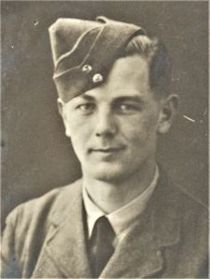 Flight-Sergeant George Thompson VC
A display marking the 100th anniversary of local hero George Thompson's birth in October 1920 and the 75th anniversary of his death in January 1945 after a bombing raid over Dortmund-Ems Canal.
---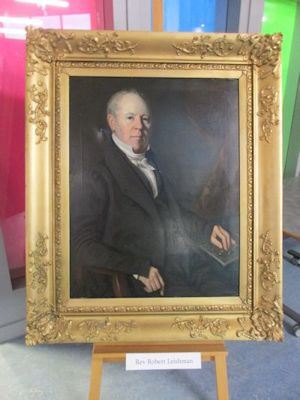 Rev. Robert Leishman
The story of the second minister of Kinross East Antiburgher Church 1803 - 63
---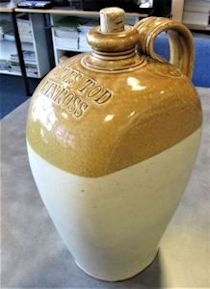 To be had only at this establishment
A display of stoneware jars and glass bottles that once contained beer, lemonade and aerated water produced and sold by grocers in Kinross over 100 years ago.
---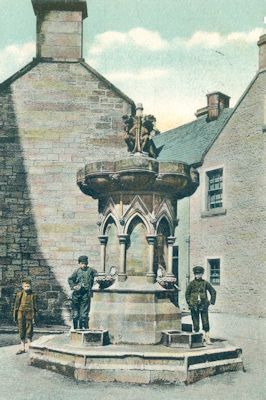 The Crosswell Fountain "A handsome structure"
The story fo the ornamental fountain in the centre of Kinross following its repair in 2020
---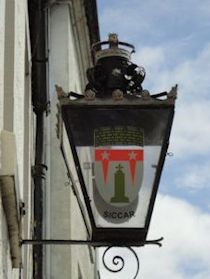 Mac Siccar: The Burgh and its Provosts
A display to mark the restoration of the Provost's Lamp in the centre of Kinross
---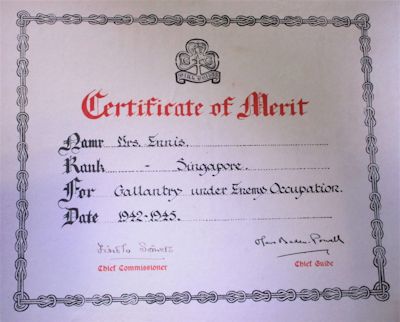 Glimpses of life as internee 'prisoners of war' in the Far East
The story of medical officer Captain Jack Ennis and Nurse Elizabeth Petrie who were married just four days before the surrender of Singapore to the Japanese in February 1942. Curated by their daughter Jackie Sutherland






---
NEW ACQUISITIONS - To Australia and Back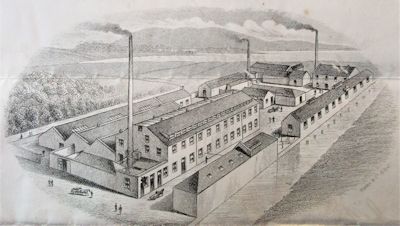 Company receipts of William Beveridge & Co. found in Australia are returned to Kinross